By Melissa Van Brunnersum, Contributing Reporter
RIO DE JANEIRO, BRAZIL – AgeRio released survey results last month indicating that between 2013 and 2017, the state development agency provided loans worth R$56 million for thirty projects to promote innovation and economic development. AgeRio gives loans and customized financial solutions to businesses of all sizes in the state of Rio de Janeiro.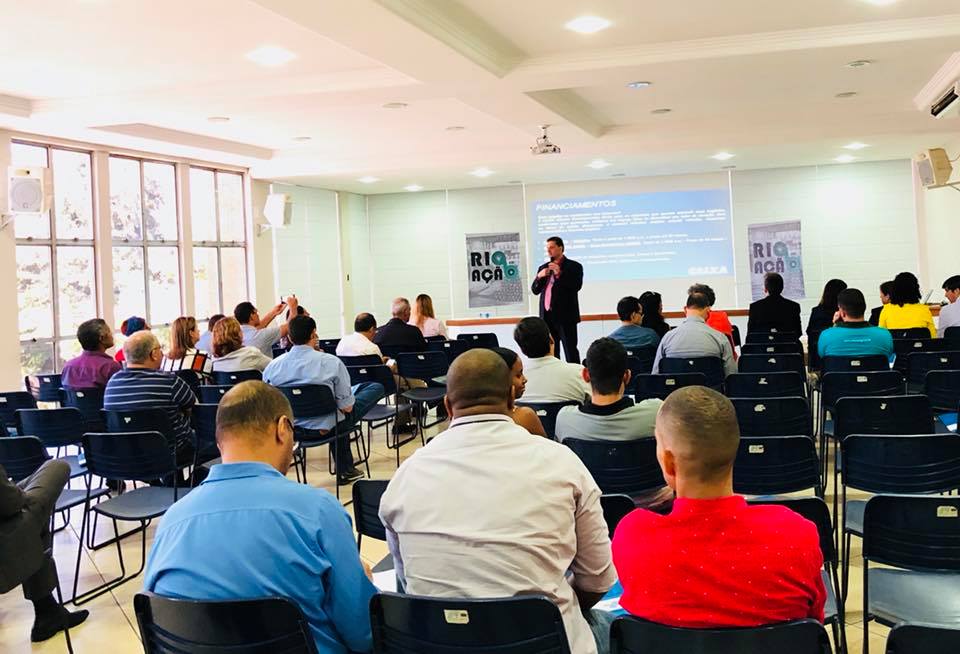 AgeRio is managed by Inovacred, a program derived from FINEP (Brazilian Enterprise for Innovation and Research). Inovacred assists finance companies to develop new products, improve existing ones, and increase company competitiveness.
AgeRio operates by delivering credit transfers from institutions such as the Brazilian Development Bank (BNDES), as well as drawing from their own incentive funds.
According to the FINEP executive, Marcelo Neves, in order for companies to receive a loan, they must fulfill a specific set of criteria that is not just limited to the risks and barriers involved, but the project's overall level of innovation, potential scope, and impact.
Small and medium-sized enterprises willing to invest in innovation can request R$150 thousand ten million reals, depending on the size of the company. AgeRio has already approved R$7 million in loans so far this year.
"Loans can be paid back within 96 months, with a grace period of up to 24 months and an interest rate of 0.55 percent per month," explained Edson Macedo, member of Inovacred.
AgeRio is the only financial institution in Rio de Janeiro that collaborates with the innovation industry. One of their key objectives is to advance innovative projects in the state in an environmentally sustainable and socially conscious way.
Practices in good governance and ensuring sustainable development are also vital to their operations.