By Nelson Belen, Contributing Reporter
RIO DE JANEIRO, BRAZIL – In its last meeting before the highly anticipated October general election, Brazilian Central Bank's Monetary Policy Committee (Copom) announced on Wednesday (September 19th) it had decided to maintain its key rate (SELIC) at an all-time low of 6.50 percent.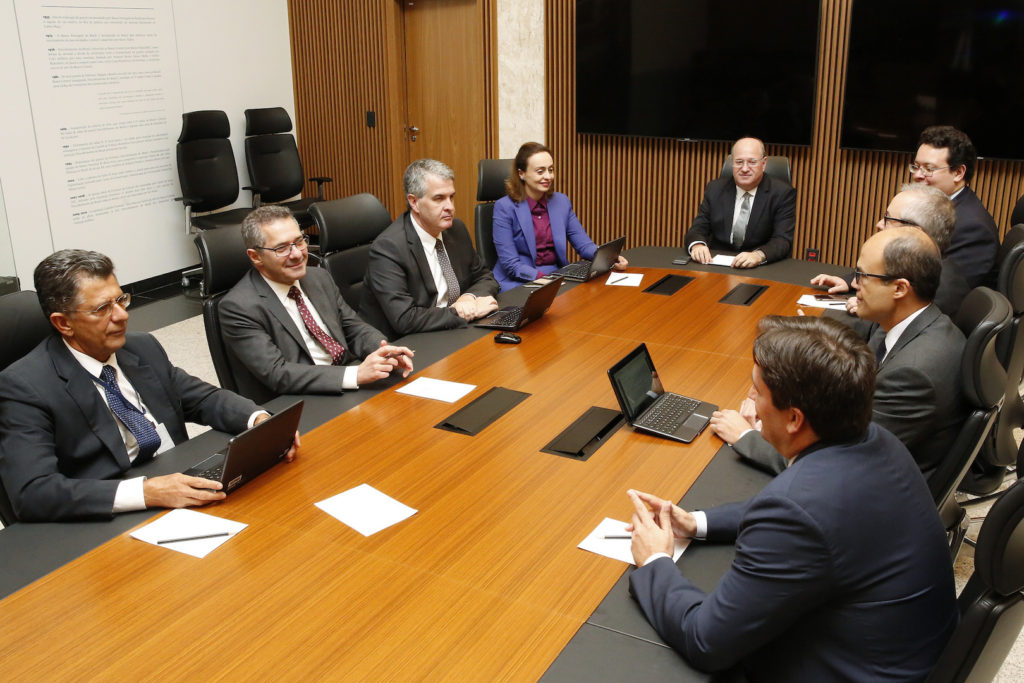 The record low rate is considered a necessary stimulus for a country in the midst of a deep and lingering recession.
With Wednesday's announcement, the bank's nine-member board, led by President Ilan Goldfajn, has left the benchmark SELIC unchanged for four consecutive monetary policy meetings.
Thanks to sluggish inflation, Central Bank officials were determined to maintain the low rate, even despite the recent currency sell-off in the Brazilian real against the U.S. dollar.
"Recent indicators of economic activity show a recovery in the Brazilian economy, at a more gradual pace than at the beginning of the year," read the Central Bank's statement. "The Committee evaluates that several measures of underlying inflation are at appropriate levels".
Following the conclusion of the tumultuous Brazilian presidential election, the Central Bank left open the possibility of moving the rate should inflation expectations rise.
"Stimulus will begin to be removed gradually if the outlook for inflation at the relevant horizon for the conduct of monetary policy and/or its balance of risks worsen," the bank said.
Wednesday's decision comes just little over two weeks ahead of Brazil's most divisive presidential election in history, with far-right lawmaker, Jair Bolsonaro, and the hand-picked successor of Luiz Inacio Lula da Silva, Fernando Haddad, leading in the latest polls.
The first round of voting in the Brazilian presidential election will take place on Sunday, October 7th. If no candidate wins more than fifty percent of the vote, there will be a run-off on Sunday, October 28th.