By Lise Alves, Senior Contributing Reporter
RIO DE JANEIRO, BRAZIL – Brazil's main stock market, Bovespa, surged on Wednesday, after the announcement that Lava Jato (Carwash) judge, Sergio Moro, had accepted newly-elected president Jair Bolsonaro's invitation to become the Minister of Justice and Public Security, starting January 1st. The Bovespa Index reached an all-time record high during the day before closing at 88,419 points, an increase of 1.14 percent for the day.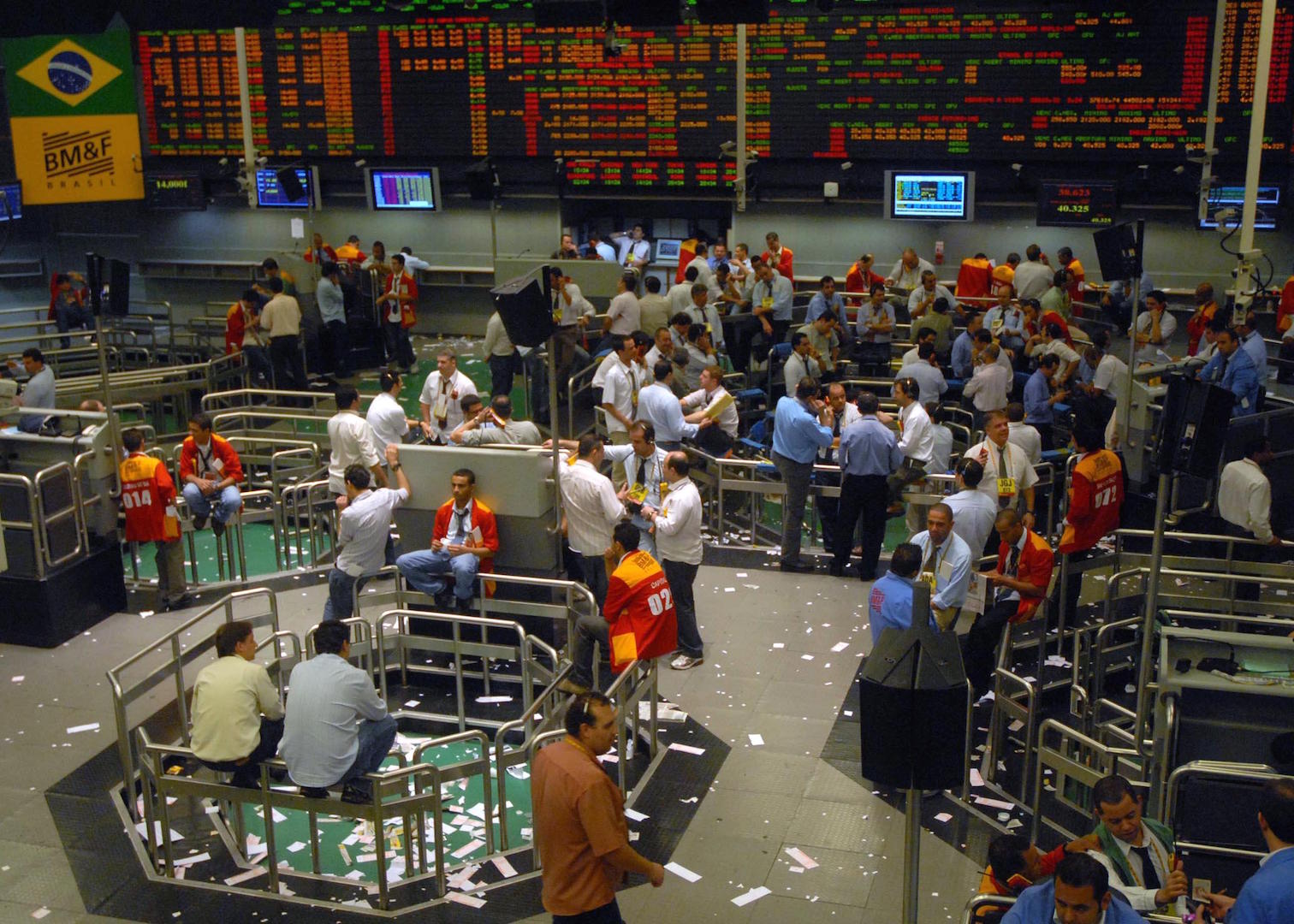 According to analysts, the nomination of Moro, known for his strong stance against corruption, pleased the financial market, already encouraged with expectations that the new administration will implement economic measures focused on austerity and fiscal discipline.
Investors also welcomed statements by Bolsonaro's future Economy Minister, Paulo Guedes, about an independent Central Bank, cuts in expenditures and the necessity to approve much-needed reforms, such as the social security reform.
"What has brought more confidence were the declarations regarding pension reform, this is one of the most important points. It is now (also) given that the Central Bank will be independent and this has greatly helped the market that sees this favorably," explained chief economist at Infinity Asset Management, Jason Vieira, during an interview to TV Globo earlier this week.
During the day, the Index broke through the 89,000-mark, registering the highest level in history. This first week after the presidential election, which rendered Bolsonaro the presidency for the next four years, the Bovespa Index rose by 3.9 percent. Due to a national holiday on Friday, Thursday was the last day for trades in the week.
The foreign exchange rate, on the other hand, fluctuated significantly with the US dollar depreciated during the morning, rose during the afternoon, only to close slightly down at R$3.69/US$1.
For analysts, the instabilities both in the foreign exchange and the stock market should decrease as the new administration defines new names for major economic positions within the government and economic measures to be implemented already in the first semester of 2019 are announced.