By Lise Alves, Senior Contributing Reporter
SÃO PAULO, BRAZIL – The budget for Brazil's National Space Research Institute (INPE) has decreased by almost seventy percent in the last seven years, threatening the satellite program which monitors the deforestation of the Amazon forest and weather forecasts, according to a news media report.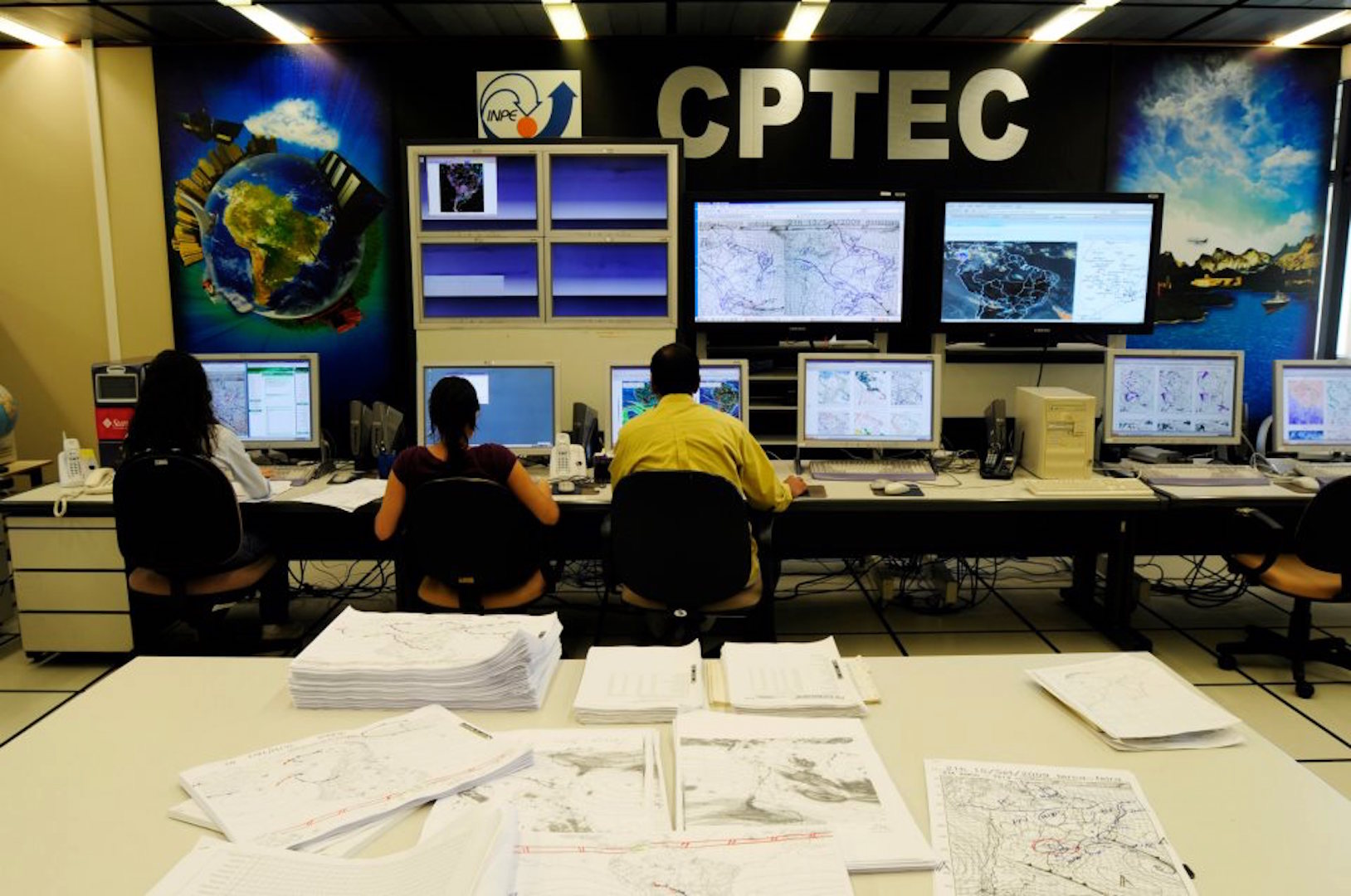 According to a news report from Estado de S. Paulo released over the weekend, Brazil has reduced INPE's budget from R$326 million in 2010 to R$108 million in 2017, and has cut the agency's staff by almost 25 percent since 2007. In 2018 the government is proposing another 39 percent cut in programs linked to the Ministry of Science and Technology, further hindering INPE's budget.
"This cut will certainly imply the discontinuity of some programs of great relevance in the institute," INPE director Ricardo Galvão is quoted as saying.
One of the programs threatened is the CBERS 4A, in which Brazil has partnered with China to build Sino-Brazilian Satellites equipped with cameras that continually scan the land surface, helping to monitor water resource management and control deforestation in the Amazon region.
Originally scheduled to be launched in December 2018, the first satellites are now programmed to be sent into space in mid 2019. According to Galvão however, the partnership may be dissolved due to budget constraints by the South American nation.
"I have serious doubts about whether we will be able to renew this collaboration with China," said Galvão.
Another INPE department in a similar situation is the Center for Weather Forecasting and Climate Studies (Cptec). According to G1 news the center forecasts the weather around the country and needs about R$17 million per year to maintain the service. In 2017 its budget was cut by almost two thirds, to only R$7 million and in 2018 it is expected to be reduced once again.
According to Brazil's federal government the country's total revenues next year will amount to R$3.6 trillion, but only R$68.8 billion will be earmarked for federal government investments, including those under the Ministry of Science and Technology .