By Jay Forte, Contributing Reporter
RIO DE JANEIRO, BRAZIL – Yesterday, Tuesday, September 18th, the Vigilância Sanitária do município do Rio de Janeiro (Sanitary Vigilance of the city of Rio de Janeiro) began to impose fines for bars, restaurants and street vendors that offer plastic straws to their customers.
In July the city of Rio announced the law Rio 44.731, published in the Official Gazette of the Municipality, that merchants could no longer use plastic straws, and will need to only supply biodegradable or recyclable straws.
The fines applied to restaurants and eateries are R$1,650 and R$650 for street vendors, and both can be fined R$6,000 for repeat offenses, according to a government news agency.
American expatriate in Rio, and co-owner of the Blue Agave Mexican bar and restaurants, Jason Galeria, shares his reaction, "As is pretty much always the case here in Rio, the law – in theory is a good thing. However, the actual execution is terrible."
"Everyone can agree that plastic straws are bad for the environment," says Galeria. "But in other places where they have this law, the infrastructure is in place for alternatives."
Explaining, "I am from California, where they passed a similar law, but they gave the implementation more time, and alternative straws were available for all. Now, from Starbucks to McDonald's, to mom and pop places; everyone has biodegradable straws."
"Here, on the other hand, the law was implemented without input from businesses and hastily rushed out without any real time to offer alternatives."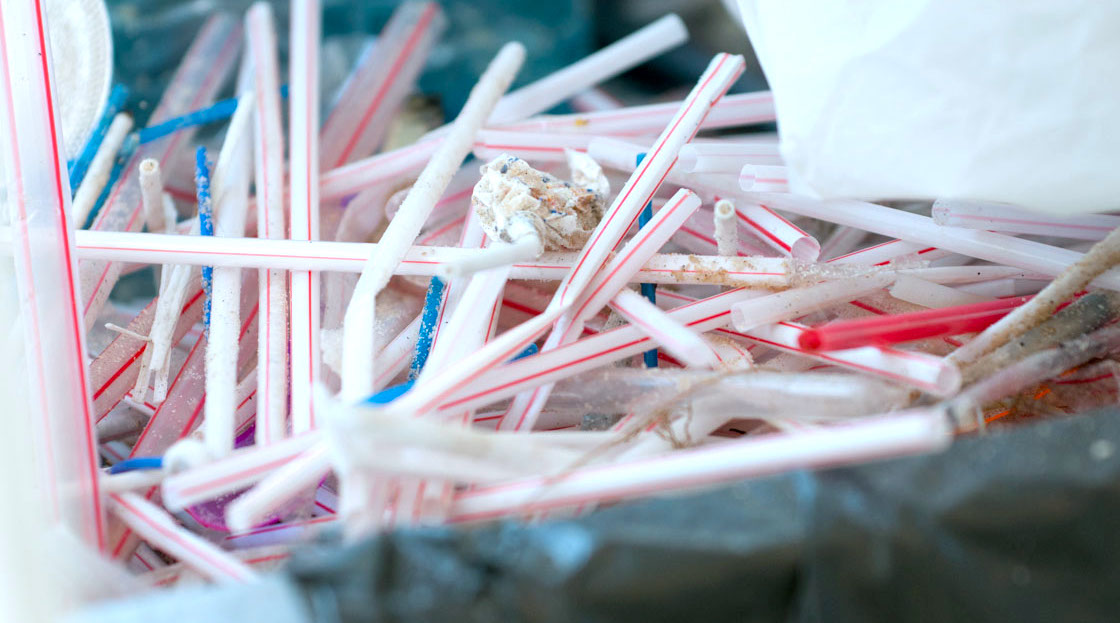 In the last sixty days, government agency representatives visited establishments and encouraged merchants to replace their straws with other biodegradable paper versions. As of yesterday, the city officials will begin to check back, and apply fines if they find plastic straws again.
The establishments that have not yet been visited will continue to have the term of sixty days to replace the plastic straws and the period will only begin to count from the first visit of the agency representatives.
Since July 19th, more than 5,000 establishments in the city have been inspected according to Agência Brasil. To meet the new law, the straws offered by the Rio merchants must be biodegradable paper and/or be recyclable and packed with similar material.
Michael Lindsay, American expatriate and director of the Rio International School shared that he has already seen a change. "It caught me by surprise when I went to a restaurant and there were no more straws!"
Although he did see some other eateries already offering the biodegradable straws, he adds, "The effectiveness of any fines in Rio depends on enforcement [and] logistically it seems unlikely that it will be a priority."
In June the state of Rio de Janeiro also announced they will ban bags made with petroleum-based plastics from commercial establishments, such as supermarkets, within eighteen months.