By Jay Forte, Contributing Reporter
RIO DE JANEIRO, BRAZIL – A report by major Brazilian news outlet O Globo stated that 2018 should see the real estate market turn around for the country as a whole. However experts in the field also say that Rio de Janeiro may only stabilize next year, in 2019.
At the height of the real estate boom in Rio during mid-2011, in over just twelve months prices rose more than forty percent. Last week the FipeZap Index showed that Rio's residential real estate value was down 4.45 in 2017 (before factoring in inflation), the largest drop in the country.
According to the report, the national real estate sector is expected to see improvement in demand due to the macroeconomic scenario and the resumption of credit – Caixa reactivated the Pro-Cotista line at the beginning of the year, increased the limit for financing real estate from 50 to 70 percent and will receive R$15 billion in resources.
In Rio de Janeiro, however, the outlook for 2018 is still lower prices, high inventories – especially in medium and high income units – and weak demand. In the best case, the market in Rio is predicted to stay level for the year, and perhaps gain some stability in sales and price.
In an interview with O Globo, Rubem Vasconcelos, president of Patrimóvel, a major real estate company in the Rio market, said, "The last four years have been the astral inferno of the real estate market of Rio."
"Since 2013, sales have fallen sixty percent." Vasconcelos continues, "Last year, the drop was 30 to 35 percent. This year, the market will have to start a new cycle. In São Paulo, this has been happening since 2017. But in Rio, the political situation is very serious. So we are behind. […] the resumption in fact should only come in 2019."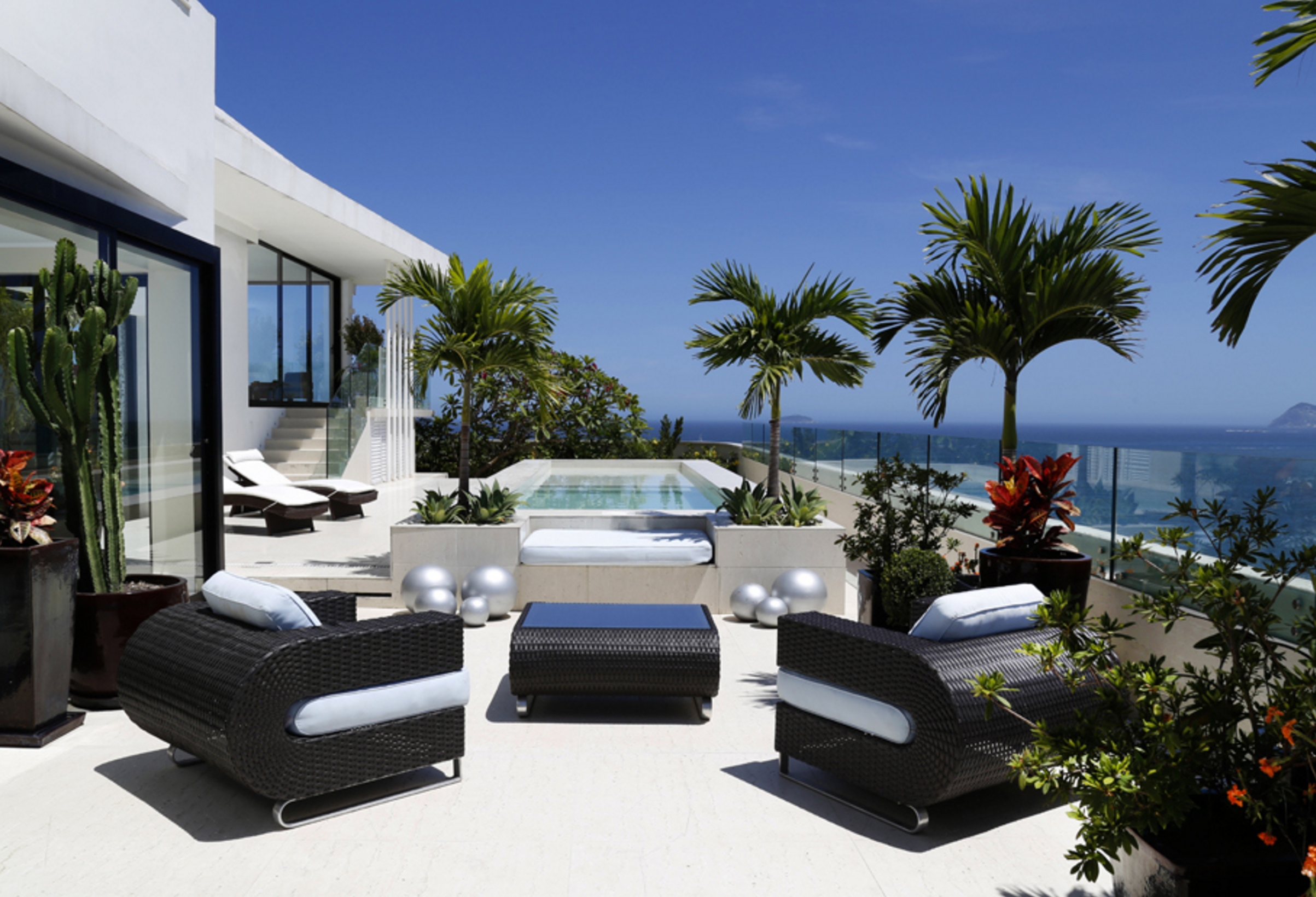 In order to turn the market around, and reduce the high supply, real estate companies in Rio have adopted aggressive sales strategies, such as offering double-digit discounts, furnishing apartments, even a new car as a premium upon purchase of the apartment and other incentives. Also of course, the price of real estate has lowered.
Rental prices in Rio have also fallen, according to data released in November by the FipeZAP Rental Index, Rio de Janeiro rental prices had dropped 8.59 percent over the last twelve months. And still in the rental market, there are contracts that provide for a grace period of three or more months to pay.
With this adjustment, some areas of the sector are seeing improvements. After the New Year's Eve holiday, French expatriate and co-founder of luxury real estate agency Rio Exclusive, Arnaud Bughon, shared that with the adjusted prices the temporary rental market was strong.
"So far it has been one of the best seasons we've had during the last ten years during New Year's holidays and Carnival is going pretty well too," Bughon said. "Sales are going well too. The combination of the [lower] prices and currency dropping are a good incentive for foreigners to buy properties in Brazil."